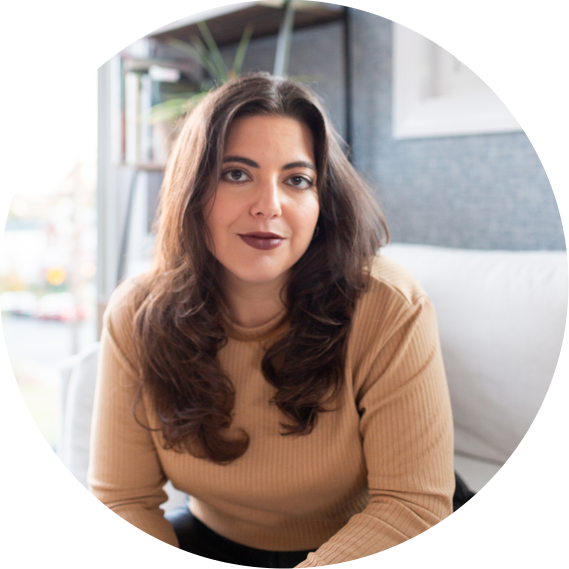 Hi there and welcome!
Monica Weeks is the Deputy Director of Strategic Campaigns at the International Association of Fire Fighters where she advocates for better wages and working conditions for union members.

When she's not working at her day job, she can be found shooting around DC for her business MSW Photography & Design.
Monica is the Finance Chair for the New Leaders Council, DC Chapter where she works to recruit, train, and promote a rising generation of progressive leaders.
As a first-generation college graduate, Monica holds a bachelor's degree in Political Science specializing in International Relations from the University of Central Florida and a master's degree in Latin American and Caribbean Studies with a graduate certificate in women's studies from Florida International University.
Monica is a first-generation Cuban American and speaks fluent Spanish. She currently lives in Washington, DC with her husband Ross and their pitbull Astro.